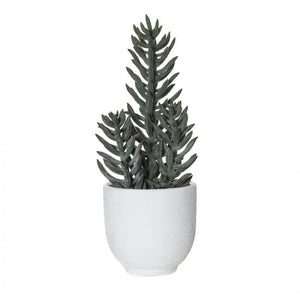 Elevate your interior designs with Rogue's stunning collecting of artificial plants and blossoms, preserved flowers and display vessels. We comb the globe for the closest replicas of nature's beauty.

With a Melbourne-based team, our talented floral designers create on-trend collections with unparalleled speed to market. Rogue has been around for 16 years and counting, directed by a founder with nearly three decades of botanical expertise and passion.

Our collection includes floral stems, greenery stems, dried sprays, preserved flowers, trees, plants, vases, pots, decorative accessories as well as an abundance of orchids and other floral arrangements.

Rogue enables you to create stunning decorative features for visual merchandising displays, office environments, special events, nurseries and last but not least, Australian homes.