HOT PRODUCTS & NEW ADDITIONS!
Our Stores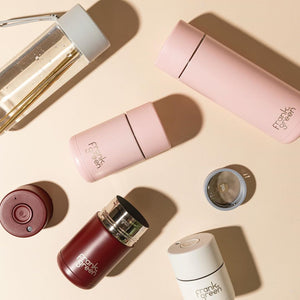 Head Office / Online
Address
3A Makland Drive
Derrimut
Victoria 3026
Contact Details

03 9449 9082
Find Us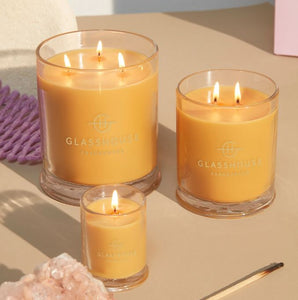 Watergardens
Find Us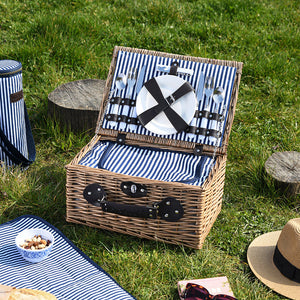 Sorrento
Address
108 Ocean Beach Road
Sorrento Victoria 3943
Contact Details
Find Us
We Stock All The Biggest Brands In Kitchenwares, Housewares, Home Fragrances, Tablewares, & more!
Zoe's Kitchen was created to bring an easy, convenient touch of blissful lifestyle to homes all across Australia. Fuelled by a bright desire to help home cooks all over the country connect with their love of the culinary field, our mission is to inspire all aspects of the experience with kitchen & home decor supplies that simplify the process.
Our range of top-quality cookware, ceramics, and utensils is selected to help culinary creations flow from the imagination and into reality. Hosting household favourites from the likes of Scanpan, Anolon and Pyrolux, we let you craft stunning dishes born from high-quality essentials. Whether you're new to the art of creating scrumptious meals, or a veteran of the gastronomic world, our collection lets you make your mark on taste buds of all varieties.
Serve up your very best with our kitchen supplies collection
When meal time rolls around, Zoe's Kitchen is your go-to for the final touch. Our eye for great homeware designs is one of the best in Melbourne, making us the first port of call as a quality-orientated kitchen store. Explore contemporary ceramics from iconic brands, all joining our shelves for an exceptional variety of products. Choose from Salt & Pepper, Maxwell & Williams and more – all names you'll recognise across our honourable line up of brands.
Fill your home with gorgeous scents
In our eyes, part of the beauty of a cosy home – alongside functional kitchen wares – comes from that recognisable scent. With a fresh fragrance wafting through the rooms of your abode, we help you charge up the atmosphere with the touch of a tasteful homemaker.
Candles, diffusers, and hand washes from the likes of Glasshouse, Ecoya, and Peppermint Grove power up our selection of aromatic beauties – all available at accessible prices. Infuse your space with a pick of perfectly blended creations that are designed to liven up your home from one corner to the other. scents.
Explore our range of inspired kitchen supplies and homewares online now for a taste of culinary art in action.