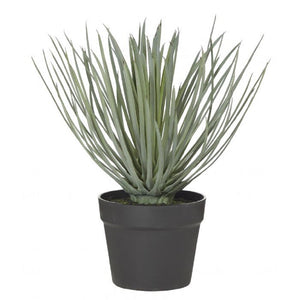 When it comes to decorating with greenery, Rogue's everlasting pot plants are a highly sought-after option.
This Spikey Grass Garden Pot is the perfect accessory to add a splash of colour to your home.
With remarkable attention to detail, it has vibrant colours and features, embodying the character of a real plant.
Being artificial, it offers longer-lasting beauty with no fuss.
It comes in a simple plastic pot, ready to be placed in one of our decorative outer pots, planters or woven baskets.
Refresh your space with this Spikey Grass Garden Pot from Rogue.